Routine Dental Checkup in Rajnandgaon
There's nothing "routine" about a routine dental checkup. Although these intermittent visits seem like a normal, everyday activity, they're integral in promoting good oral health for decades to come. When you incorporate our onsite CBCT (in dentistry) and 3D imaging equipment, we can map out your care for a precise and predictable dental implant experience.
What most people don't realize is that by keeping routine dental checkups, we can prevent major dental needs like:
Tooth decay
Bone loss
Periodontal disease
Fractured teeth
Decay
TMJ disorder
By equipping you with the resources you need to care for your smile — and routinely assessing your oral health — you can maintain a natural set of teeth for an entire lifetime. Even if your parents lost their teeth at a young age, preventative dentistry can help break the cycle for you and your children.
The Importance of Preventative Care

One of the main reasons for the importance of dental care is to prevent problems before they start. If you're wondering how often you should schedule a dental examination, plan on twice a year. A "routine" dental checkup every six months can give us ample time to intercept issues while they're still reversible or small to treat. Even if you aren't experiencing dental problems, areas of enamel demineralization or gingivitis may be developing. Both of these conditions can be reversed if caught early enough, but left alone they can cause irreversible damage to your smile.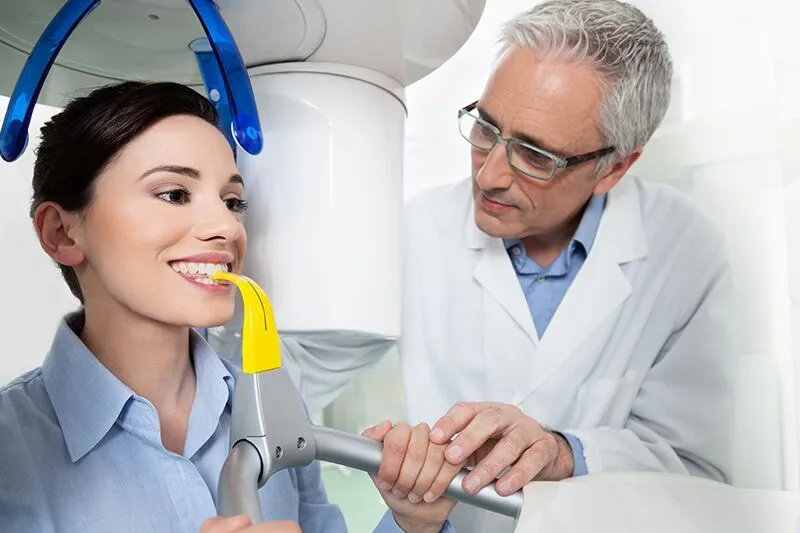 Will I Need Dental X-rays or a Scan?
Diagnostic imaging is an integral piece of your dental examination. Since spaces between your teeth and just under the gum tissues are not visible during an exam, we use digital X-rays and 3D CBCT scanning to evaluate things like bone levels, abscesses, eruption patterns, and more. Depending on the type of X-ray or scan that we're taking, some may only be required once a year, while others are taken once every 3-5 years.
In House Dental Lab
5+ Doctors
Latest Technologies
Customized Treatment Plans
Transparent Cost
Rajnandgaon