Orthodontist in Rajnandgaon
When your teeth are properly aligned, they're at a lower risk of tooth decay, gum disease, enamel wear, and TMJ disorder. Unfortunately, not all of us are lucky enough to have naturally straight teeth. Our variety of dental braces can enhance your smile's function and aesthetics, transforming it into one of your favorite accessories! 
Depending on your age, personal preferences, and the severity of your tooth misalignment, there are a variety of different types of braces to choose from. Our Rajnandgaon orthodontists will walk you through which options are most appropriate for your smile — whether that's Invisalign, metal and ceramic braces, or something else — so that you can play a role in selecting the best one for your lifestyle.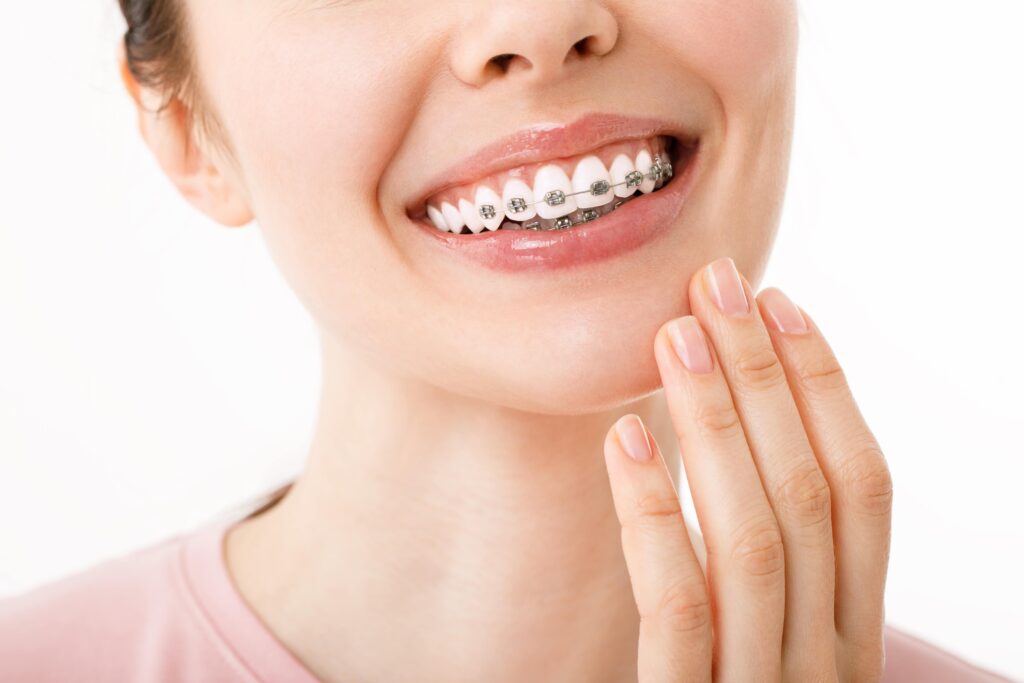 Types of Orthodontic Braces Options Available

Not all types of teeth whitening are the same. During your initial consultation, our Aesthetic dentists will discuss the advantages of each method as they pertain to your smile's needs. For instance, you may prefer Zoom teeth whitening if you're short on time, or laser teeth whitening if there's a specific tooth that doesn't respond well to the whitening gel. We also offer home teeth whitening kits that are easy to use and keep your smile bright for years.
Invisalign braces are one of the most popular types of orthodontic braces for adults. These clear, removable aligners move your teeth without fixed brackets and wires. Enjoy discreet, comfortable trays that straighten your teeth from every angle; simply change them out as directed and wear them as prescribed. Invisalign is easy to fit into your busy schedule.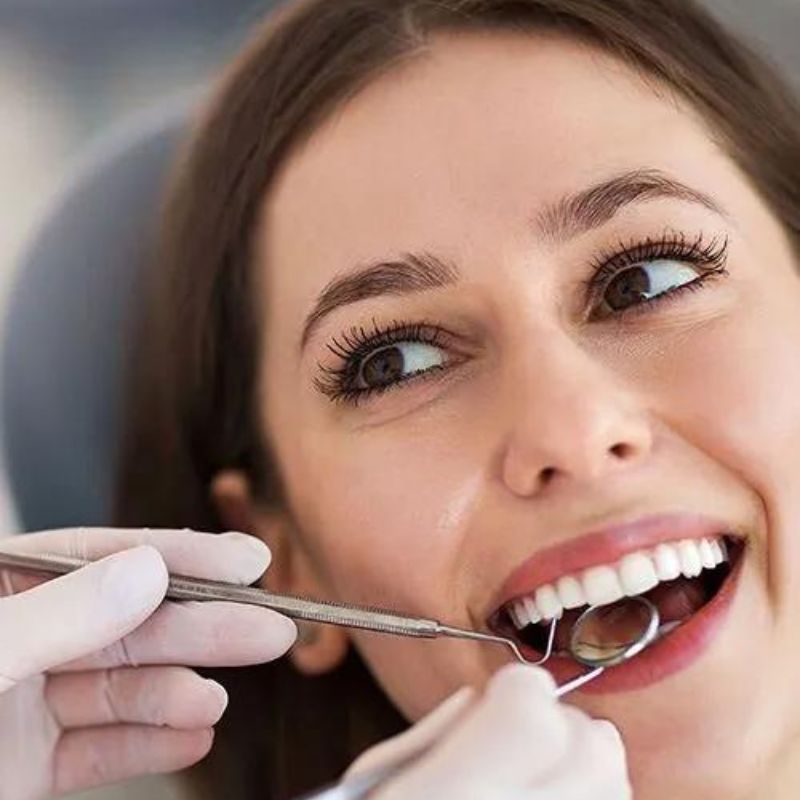 Incognito braces are similar to conventional metal orthodontics, except they're hidden behind your teeth (on the lingual surfaces.) As such, they're "invisible" to the people around you. Lingual braces are effective for a variety of tooth misalignment needs, but they do take a little getting used to. Each of the brackets is custom-fitted to your unique smile for optimal comfort and efficiency.
Traditional orthodontics are the most popular types of braces we offer in Dubai. Available in standard hypoallergenic stainless steel or tooth-colored ceramic, you can choose the one that fits your age and lifestyle. Conventional braces efficiently straighten minor to more severe tooth misalignment, addressing crowding, gaps, and more.
All the teeth on 6 implants commonly called All-on-Six dental implants provide patients a full arch prosthesis that is installed for a lifetime. All-on-Six dental implants are a better choice when it comes to extensive restoration of the tooth. 
It is used for patients with more tooth loss and who are discontent with their looks.